Put a cat in front of your window tonight... or under the Christmas tree
So nice to decorate windows with these cats for Christmas, or to place them at the door as a welcome committee... Won't that be fun?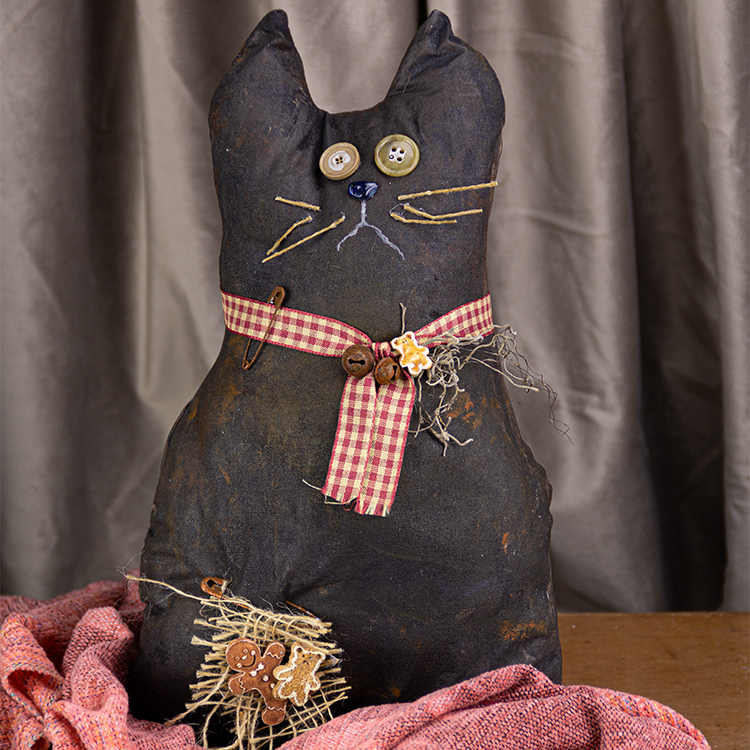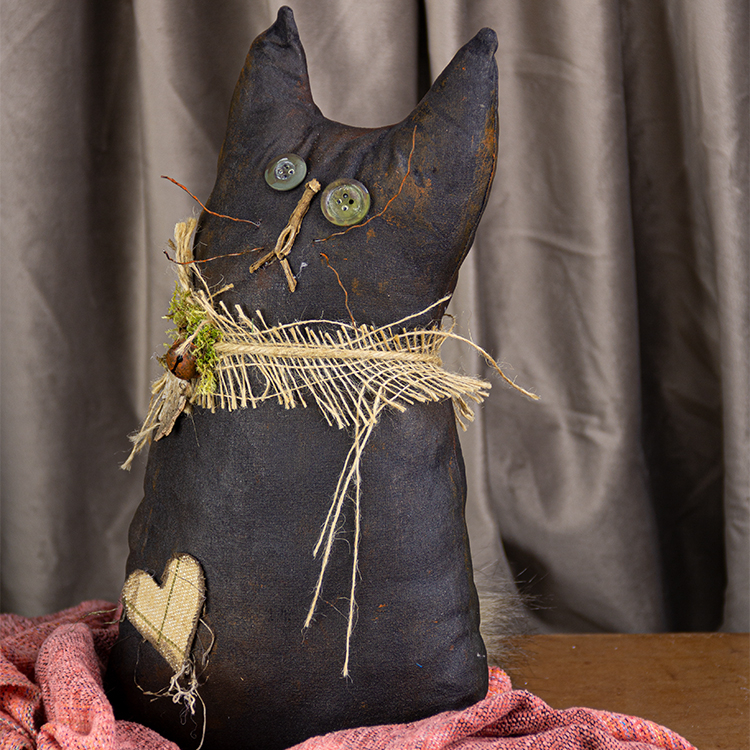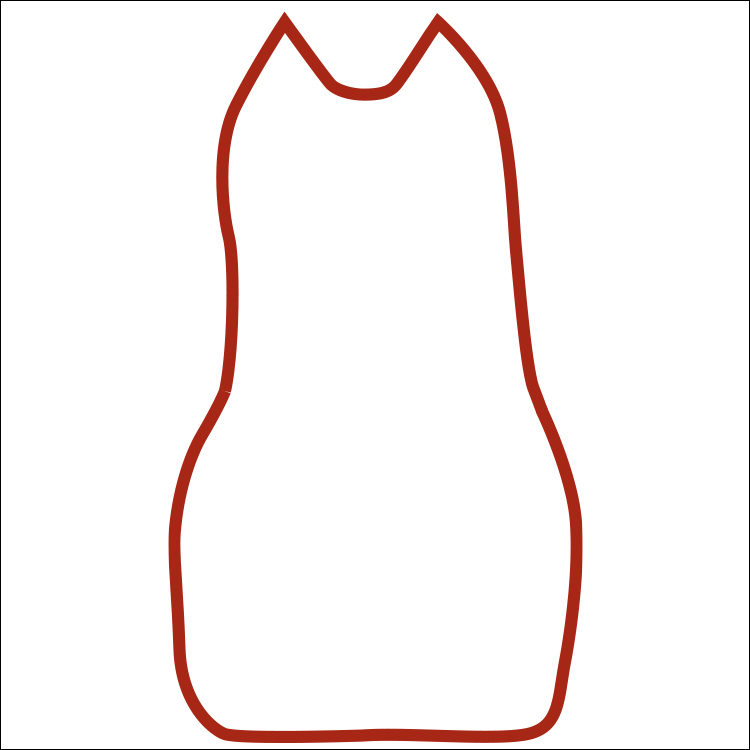 How to do?
Draw the pattern of the cat on the fabric and double stitch it together.
Leave a little space open at the bottom to turn the fabric inside out and stuff it. Sew the last piece closed by hand.
Apply onto the cat completely thinly Powertex, dry it (with the hair dryer) and do this again if necessary for an even firmer effect. The fabric only really gets harder after a good night of drying.
Apply a little black on the cat here and there for more color effect. Then wipe with plastic gloves on, a little Rusty rust brown and orange over the black for the rust effect.
Find nice embellishments to further decorate the cat and glue them on the cat with a glue gun.
The cat must then be dry. Keep it simple though, that's the style of this decoration.
Do you want to give the cat a more shiny (wax) effect? Then you can finally apply Stafil Fluid Wax No. 43934 on it.

TIP: Do you want to use rusty bells, safety pins or other attributes? Then make them rusty beforehand.
Put them all at the same time in an empty container (eg yogurt).
First make black, then Rusty brown and then apply Rusty orange.
Look for the many variants of bells on the website under 'bells'.
Have fun!